Featured Content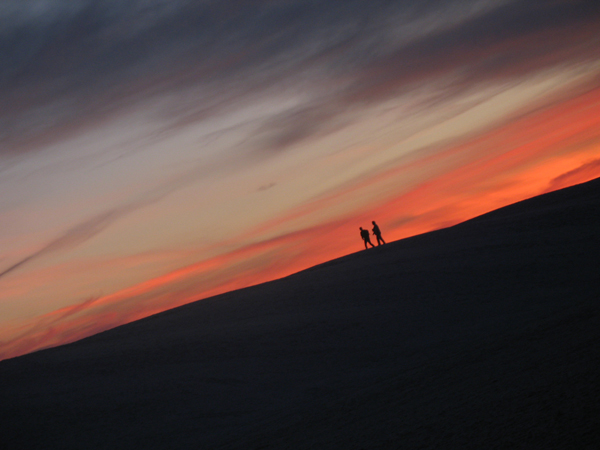 WHITE SANDS AT DUSK
Photo: Tory Davis
White Sands Info — We are continually adding new special features to the site. Enjoy!






White Sands Hot Air Balloon Festival 2007 - Video 01


Video 02


2008 Hot Air Balloon Invitational


360 Panoramic Shot of the Monument


New Mexico - National Forests and Grasslands


White Sands on National Geographic 1935 - Page 1





White Sands Visitor Guide - Preview - Page 1





2010 WHSA Hot Air Balloon Invitational Slideshow


Map of White Sands National Monument


Map Location Spaceport America

To the best of our knowledge all information is current. If you should discover any errors, however, please let us know. Thanks!