History of the Monument

White Sands Mill, 1910
Photo Courtesy of CA and Roy Gilliland


White Sands became a National Monument in 1933.
One of these photos was taken in the 1930s and shows a lady tow-skiing through the White Sands. Enjoy the good ole days.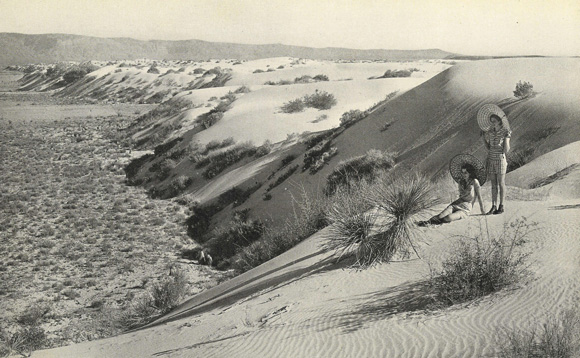 VINTAGE WHITE SANDS
Photo: G.A. Grant
You can either download the complete PDF file (Click Here) or you can view the individual pages online. Below are the links to the individual pages, in order left to right: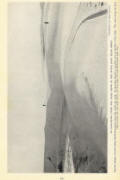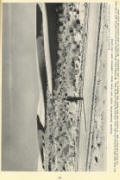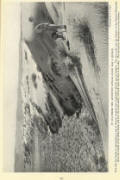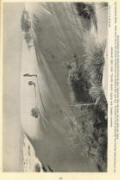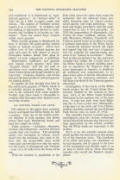 Here you can watch a White Sands vintage clip from 1938.
Furthermore, you will find a nice sum-up on the history of the Monument in this fine brochure.

To the best of our knowledge all information is current. If you should discover any errors, however, please let us know. Thanks!