Where to Stay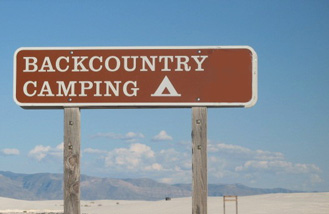 White Sands Backcountry Camping Ground
Photo: Tory Davis
In Alamogordo, there is the Fairfield Inn & Suites by Marriott.
If you wish to stay in Las Cruces, New Mexico Central Travel might be able to help.

More info on Las Cruces is provided by the Las Cruces Convention & Visitors Bureau.



To the best of our knowledge all information is current. If you should discover any errors, however, please let us know. Thanks!